Merry Christmas!
Welcome from Mr Coats and Miss Newton – Newsletter Year 6 Newsletter Issued 1.10.2020 & Year 6 Topic Overview September 2020
Hello and welcome to Year 6!
I must admit, we are very impressed with this years year 6 class. You have made a great impression so far!
There will be a newsletter following shortly with details about day to day information. This is the new two week timetable rota that we will be following this year.
2020-21 class timetable website
Autumn Term Return to School Arrangements for Year 6 Children
Please note that school will be closed to pupils on Tuesday 1st and Wednesday 2nd September 2020 for staff training. To help prevent the spread of Coronavirus we recommend that adults wear a protective face mask and we thank you for your support and cooperation.
Children who are in Year 6 will attend school from 1.10pm -3.10pm on Thursday 3rd and Friday 4th September. Parents will drop their children at the main gate, where they will be met by Mr Coats.
With effect from Monday 7th September 2020 – To prevent bubbles from crossing as much as possible, we will be staggering drop off and collection times for each class for the foreseeable future.  However, to make this as simple for parents as possible, siblings can be dropped off as a group and collected as a group if required. 
Year 6 pupils and their siblings will be dropped at the main playground gate at 8:55am.
Year 6 pupils and their younger siblings will be collected from the main playground gate at 3.00pm.
To support working parents, we will be offering a free wraparound care service from 7:30am-5.00pm on both Thursday 3rd and Friday 4th September.  There will be limited places available to maintain bubbles, and these will be allocated on a first come, first served basis.  Please only request these places if absolutely necessary, and contact the school office as soon as possible no later than Tuesday 1st September 2020..
Copy of letter issued in July detailing all arrangements for the return to school – Letter issued from Mrs Brereton 16.07.2020
Curriculum Overview –Year 6 Curriculum Overview
Year 6 Weekly Timetable –Year 6 Weekly Timetable
Summer Term 2020
Hi Year 6, I hope you are all well. Just to let you know that I have emailed everyone on their Purple Mash account  and you can use that to email me, or others in year 6.
I have received some great examples of work that you have been producing via the school email (infoatsttwilfrids@gmail.com) and I look forward to seeing what you have been up to. There have been some very creative ideas!
Keep up your daily reading and if you have any good book recommendations let us know via Purple Mash email.
Well done for beating the teachers on the TT Rockstars Battle!
There has been some superb coding work and I have already been playing a great game that has been designed and made by a year 6 pupil.
And finally Thanks to the people that have shared some of their fantastic writing.
Keep it up!
Summer Term 2020
Quick update – Year 5 are currently beating year 6 on Battle of the Bands on TT Rockstars. Come on Year 6!
In science we will be investigating light. What do you already know?
We will look at questions such as – How light travels and how we see things? Where does light come from? What happens when light hits objects and reflective surfaces?
Please read the information in the link below:- Science Light
Hello Year 6. I hope everyone is well and doing your bit to reduce the spread of Corona! Are we all sticking to social distancing?
Well done to those that have been on Bug Club, Education City, Purple Mash and TT Rockstars. I will continue to check to see how we are doing and try and adapt the work to keep it challenging.
There are some very handy year 6 home learning packs on Classroom Secrets that you can download as well as some other great ideas and checkout Maths is fun for short tutorial videos and plenty of games.
You can use 2code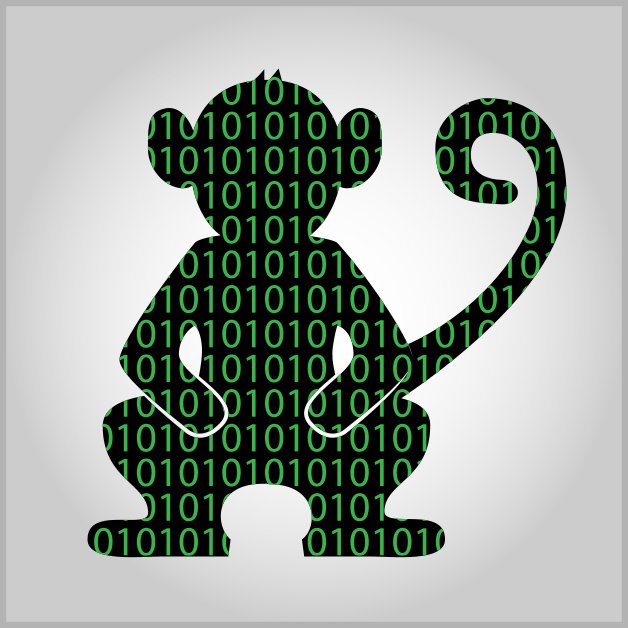 on purple mash to quickly and easily learn how to make your own games. Share them on the year 6 purple mash blog so others can try them out!
Keep active, be creative, have fun and work hard!
———————————————————————————————————————————————————————————————————————
As you will know, the government announced yesterday that schools will be closed from Friday due to Covid-19 until further notice. But don't despair, In year 6, we have been focusing on our independent learning skills and we have provided the children with work packs to keep them busy. They have been researching a variety of educational websites to keep their up their skills.
We will be setting work on purple mash and Education city. Please encourage your child to keep reading – all kinds of texts: stories, recipes, football programmes, magazines etc. There is also Bug Club which has a great selection of books. These are set at an appropriate level and also include questions for comprehension skills.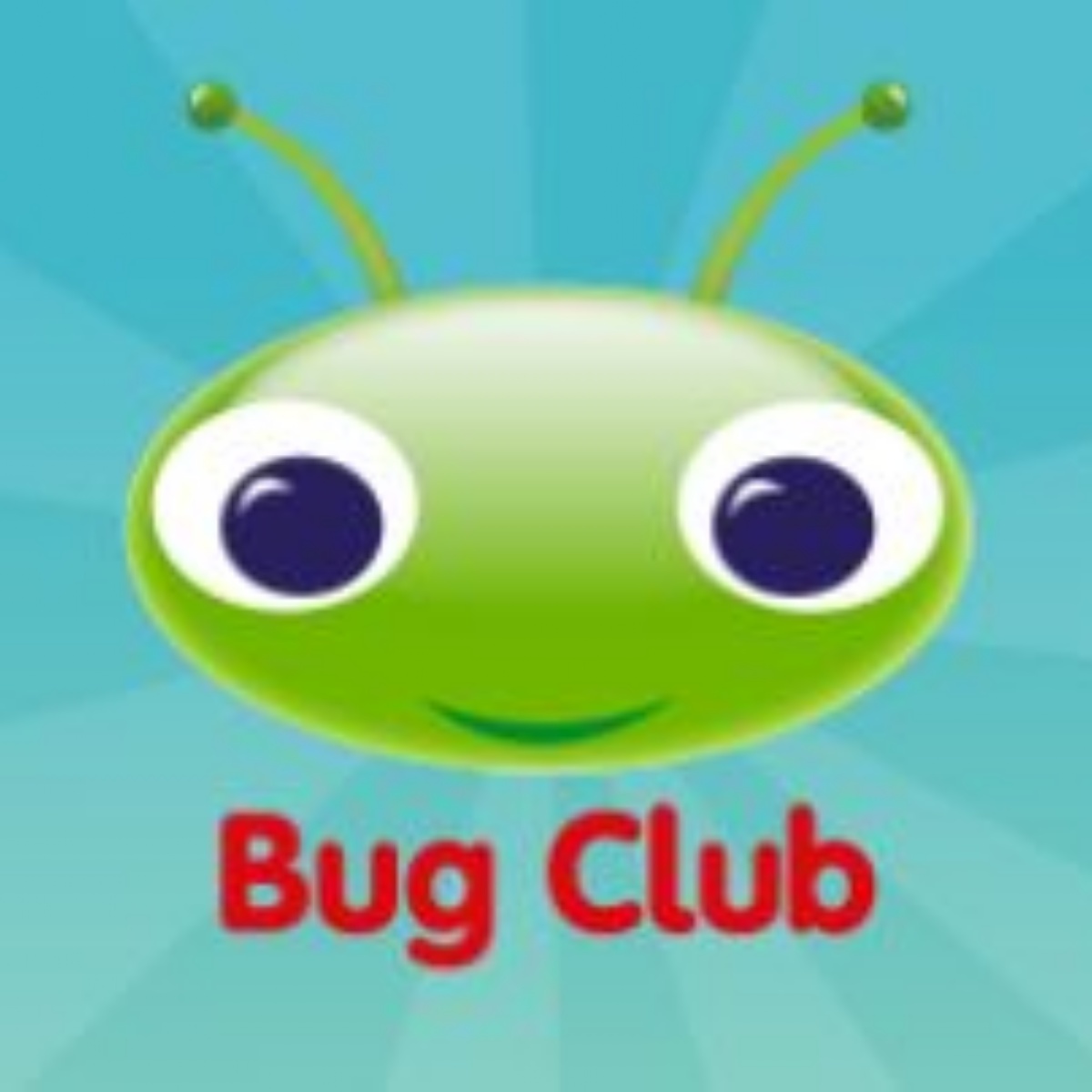 There is also TT rockstars which is a fantastic resource to practise maths skills and challenge friends and even teachers!
Year 6 SATs will not take place in May.
This is a great opportunity for children to learn about things that they are particularly interested in: cooking, music, history, computing, art and craft projects etc.
We will share websites with great ideas for continued learning. Keep posted…
Year 6 being Anglo Saxons
October 2019
Year 6 went to the recycling plant to find out what happens to our waste and the importance of recycling.
November 2019
Year 6 learning about fire safety.