Hello year 6. I hope everyone is well and doing your bit to reduce the spread of Corona! Are we all sticking to social distancing?
Well done to those that have been on Bug Club, Education City, Purple Mash and TT Rockstars. I will continue to check to see how we are doing and try and adapt the work to keep it challenging.
There are some very handy year 6 home learning packs on Classroom Secrets that you can download as well as some other great ideas and checkout Maths is fun
for short tutorial videos and plenty of games.
You can use 2code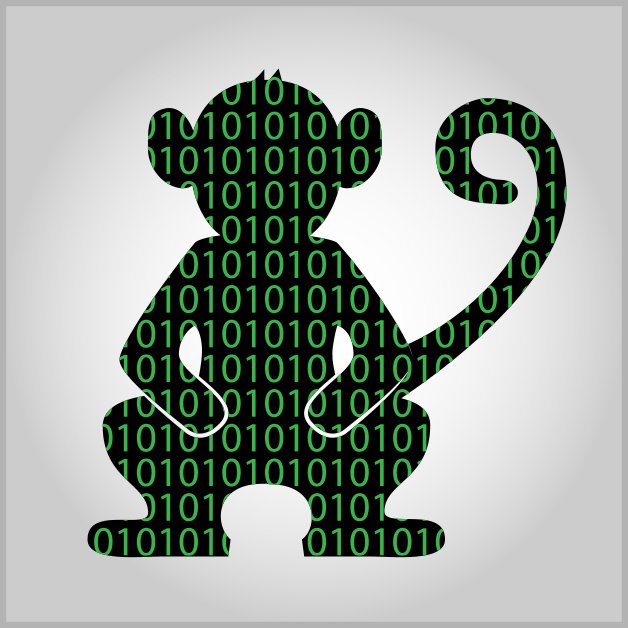 on purple mash to quickly and easily learn how to make your own games. Share them on the year 6 purple mash blog so otheirs can try them out!
Keep active, be creative, have fun and work hard!
———————————————————————————————————————————————————————————————————————
As you will know, the government announced yesterday that schools will be closed from Friday due to Covid-19 until further notice. But don't despair, In year 6, we have been focusing on our independent learning skills and we have provided the children with work packs to keep them busy. They have been researching a variety of educational websites to keep their up their skills.
We will be setting work on purple mash and Education city. Please encourage your child to keep reading – all kinds of texts: stories, recipes, football programmes, magazines etc. There is also bug club which has a great selection of books. These are set at an appropriate level and also include questions for comprehension skills.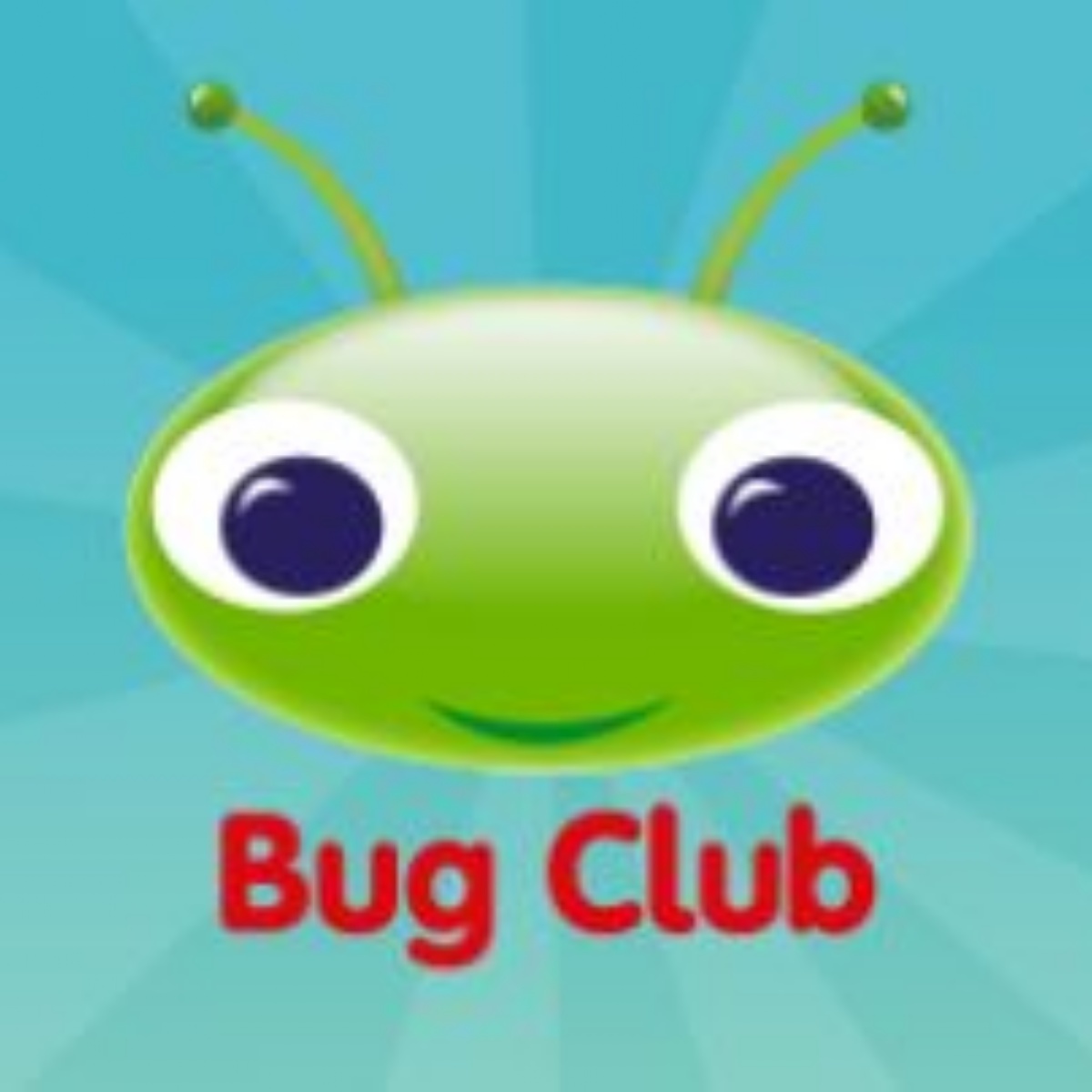 There is also TT rockstars which is a fantastic resource to practise maths skills and challenge friends and even teachers!
Year 6 SATs will not take place in May.
This is a great opportunity for children to learn about things that they are particularly interested in: cooking, music, history, computing, art and craft projects etc.
We will share websites with great ideas for continued learning. Keep posted…
Year 6 being Anglo Saxons
October 2019
Year 6 went to the recycling plant to find out what happens to our waste and the importance of recycling.
November 2019
Year 6 learning about fire safety.
Year 6 Curriculum Overview Autumn Term 2019: –Year 6 Curriculum Overview
In the run up to SATs week, (13th may) year 6 will be doing plenty of preparation to ensure we are ready and able to do our best. Here are some websites that can help with revision.
http://www.bbc.com/bitesize/levels/zbr9wmn
March
Year 6 in SATs revision club trying to solve the clues to escape from the library!
World Book Day inspired the children to write extracts about their favourite characters.
February
Year 6's Gustav Eiffel inspired building competition.
Re-creating pieces of art in the style of Paul Cezanne for 'An Eiffel of Art' week
December 2018
Year 6 leading the 'atmospheric' Christingle service.
Year 6 learnt a great deal at the recycling plant about what happens to our waste and how important it is to recycle.
They also reused materials that cannot be recycled to create their own bags.
Have a go at some of the recycling games on this site
Year six have been working hard, getting fit and having fun by completing the daily mile.
Year 6 Autumn Term 2018
Welcome back. Are we ready for all the challenges of Year 6?
This term we will be investigating the workings of the human body – (blood, guts and gory bits and particularly the circulatory system)  We will also be looking at diet and exercise and how to live a healthy lifestyle. We will be getting fit by completing our daily mile.
For our history topic we will be looking at The Vikings – It's time to sail back to a Vicious Viking time and discover the foul facts, including Viking gods in wedding dresses, fearsome seafaring warriors, their big shields and enormous ginger beards.
We will also be taking a trip to Viridor recycling plant to find out about what happens to our waste and how to look after our world.
We promise – it won't be rubbish! 
Please bring trainers on a Wednesday for P.E. Homework will be given out on a Friday and is due back on the following Wednesday.
Please ensure that your child is practising their timetables as they are vital to many aspects of maths in year 6.
Even though your child is in year 6, it is still extremely beneficial to listen to them read and they need to be reading everyday.